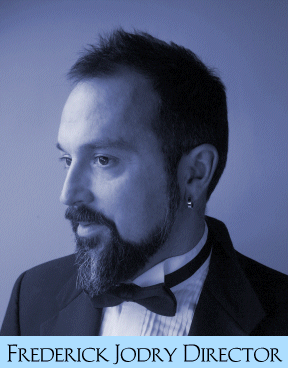 Bookings:
For bookings, please email fred_jodry@brown.edu
or
Telephone: 401-274-5073



Mailing list:
If you would like to be on our mailing list
and never miss a Schola Cantorum concert, please email us at:
ScholaCantorumBoston@gmail.com
and a live person will respond to your request.








Might you help us with time, talent or dollars?



Volunteer to help: Usher at concerts, help with receptions, publicity assistance, prep mailings.

Schola singers love to sing, and we do it for the love of choral music.
However: $50 is rent for one rehearsal; $100 provides press releases for one concert;
$200 is a typical singerís honorarium; $300 rents one performance space;
$500 is a seasonís graphic design needs; $1,000 prints 1,500 brochures
. . . and on it goes!
If you would care to help:
Talk to us at the reception after the next concert!
Email Fred at fred_jodry@brown.edu
Give a check to the usher at the next concert
Send a tax-deductible check made out to SOHIP (write "Schola" on the memo line) to:
Schola Cantorum, 209 A Williams Street, Providence RI 02906

If you have problems or comments regarding the website,
please contact the webmistress:
ScholaCantorumBoston@gmail.com
Home
Concerts
Recordings
About Us
Locations
Past Seasons
Reviews
Contact Us